Computer/Network Sales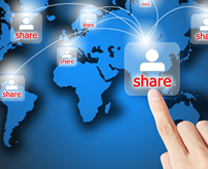 Our technology experts are always available to assist you with hardware and software recommendations. After discussing your requirements, the business need(s) and the potential solutions we will provided a detailed quote for any hardware, software and labor.
We can handle the process from start to finish. After the completion of the project you can be confident that has been done correctly and has been well documented. Your 100% satisfaction with any hardware/software installation project is our goal.
From new servers to printers, routers, firewalls and cabling, Edge Technology will be there to help.