About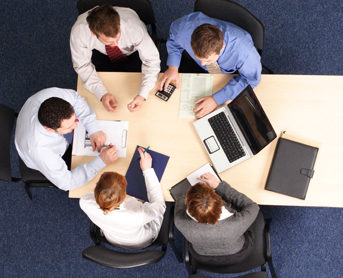 Founded in April of 2003, Edge Technology has been providing providing the highest possible level of technology support to small businesses located in central Ohio for over a decade. We are committed to providing highly responsive, efficient, expert support with friendly, certified engineers capable of handling any IT related issues\needs our clients may have.
President and Owner, Phil Nussdorfer is a Microsoft Certified Systems Engineer with over 20 years of experience in the information technology field. With experience in both large and small environments Phil wanted to create a technology support company for small businesses. This company would be highly responsive, efficient and knowledgeable, with friendly engineers capable of working with Edge Technology's diverse clients.
Large enough to handle any issues\needs that your company may have but small enough to provide personal service, our staff includes Apple experts, A+ certifications, Microsoft certifications and Cisco certifications. You can be sure that when Edge Technology Consulting, LLC is called in on a problem or project you will be working with experienced experts who can handle any issue that may arise!
Our Commitment
Edge Technology Consulting, LLC is 100% committed to providing the best computer and network support to small businesses located in central Ohio. We will always provide friendly, timely, expert support to our clients, we will resolve our client problems with real fixes, not band aids and will always be there when our clients need us. When you have a technology related problem call Edge Technology and consider i.t. done!