Welcome to Edge Technology Consulting!
Responsive, expert computer and technology support for small business
Edge Technology provides responsive, expert computer, network and server support to small businesses located throughout central Ohio. We are committed to providing the most responsive computer support possible! With an enterprise class monitoring solution, a dedicated emergency contact (with 24/7 response) and an extensive documentation process you can be confident that we are able to address small problems before they become large problems and that our engineers are able to quickly resolve any issue that your business may have. We are the technology experts that small businesses need to stay ahead in today's competitive business world.
We are 100% committed to providing the best computer and network to small businesses located in central Ohio. Looking for ways to continually improve our ability to respond to the needs of our clients is a way of life at Edge Technology.
Our promise – Edge Technology will provide friendly, responsive and expert advise and support to our clients at all times. We will continually look for ways to better serve our clients through the use of technology, processes, systems and training so you can concentrate on running your business.
If you are ready to work with a technology company that will always put the needs of your company first, that is highly responsive and can fix whatever problem you throw at them.
Please call us today at (614) 823-8050 x 2 or email us at info@edge-technology.com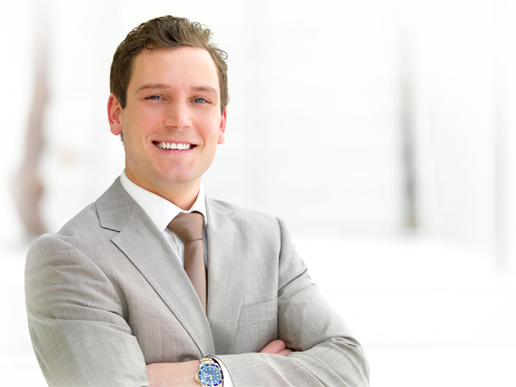 Edge Services
Responsive, professional and proactive
Microsoft Office 2016 Officially Released

Microsoft has officially released the latest version of Microsoft Office. With better collaboration tools and cloud integration this is the best Office that Microsoft has provided. If you are already using Office 2013, then the move to Microsoft Office 2016 will require no changes to your current workflow. Check it out at

Office 2016

Microsoft Surface Pro

Microsoft is scheduled to announce the new Surface Pro 4 on October 6th and we are excited to see what they have in store. The Surface it really a laptop in a tablet form factor and is a great option for anyone looking for a highly portable and highly capable device. Can't wait to see the updates.

EdgeCare vs Managed Services

Confused by what managed service contract do or don't provide your company? Concerned about the high cost? Looking for a company that is looking to truly resolve your issues instead of applying bandaids to protect their bottom line? Contact us today to talk about how Edge Technology can help. No contracts, no monthly minimum and a full portfolio of monitored services to ensure your business only pays for the support it needs and your issues are resolved right the first time.
Our partners
Edge Technology has partnered with premier vendors to ensure that our technology solutions are the best available. Here are a few of the companies Edge Technology has partnered with and uses for solutions: